Danzversity Vibes 2021 | Let's Catch you Up! It's been a bit...
It's happening! Pumpkin Spice is in the coffee, Halloween Décor is out, and the temperature is getting cooler (just barely).
And we're so ready to get back to our studio vibes! We've been sharing since April that we've secured a new space for Danzversity to continue sharing expression and healing through movement and that we'll be opening soon! But How soon is soon?
Patience is a Virtue.
If we had it our way, soon would be right now, next week, or this month! But our whole kru, from teachers and admins to families and friends like you, is working to exercise patience as we await permits, complete buildout, and get all of our new systems and protocols foolproof to keep us all safe.
We're not cutting any corners, because we want you to feel safe, seen, heard, and cared for once you walk through the door. We're crossing our T's and dotting our I's in order to eliminate curveballs.
What can you expect in the meantime?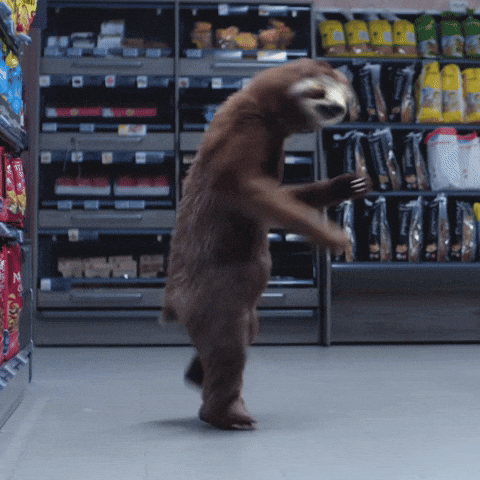 We are planning on a soft opening once we get the green light from the city. This will include a modified schedule for a few weeks while we acclimate to our new home space. We'll be sending out a notice on what to expect when you come home to the studio.
In addition, we'll be sharing our new membership structures in the coming weeks. If you want to be the first to know about our new schedule, please make sure all of your information is up to date by managing your subscriptions settings at the bottom of this email. (If you're using social media, be sure that you're also following us on Facebook and Instagram, and feel free to follow and say hello to our new Dance Facilitators! We've shared their IG handles above.)
We have created a waiting list for our After-School Kids Co-Op! We've restructured our afterschool classes so that we'll be able to host your kiddos at the studio. We'll not only dance and play, but we'll be having discussions centered around our new Roots. (check out the website to see more!) and have homework help! If you'd be interested in learning more about the Kids Co-Op, please make sure we have you sign up using the link below the Newsletter!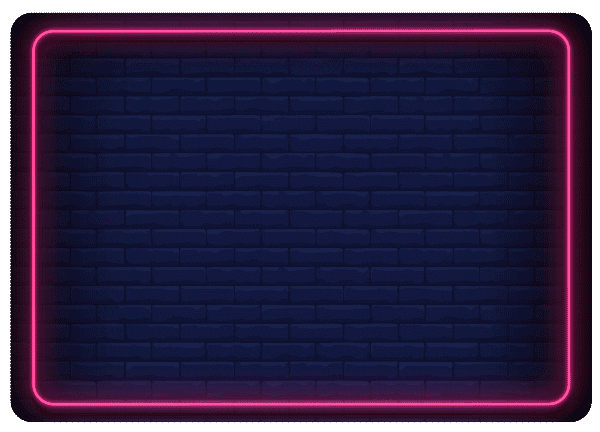 Where & When Can You Find Us?
We haven't forgotten about how much your support and excitement for this new chapter of Danzversity.
As we get closer to our Grand (Re-)Opening Events, we'll have a special thank you to those who helped us in transition during last year's quarantine, all who donated to our GoFundMe, and everyone who has continued to support us during these unpredictable times.
As we settle into our new normal, we feel now more than ever just how blessed we are to be able to share movement with you. Traditionally movement has always been a ceremony tying everyone in a village or community to a common sense of existence. Whether for harvest or for rain, for joy or for grief. I know we are looking forward to being able to feel the full spectrum of emotions with you all soon!
Amor Amor,
Your Danzversity Kru